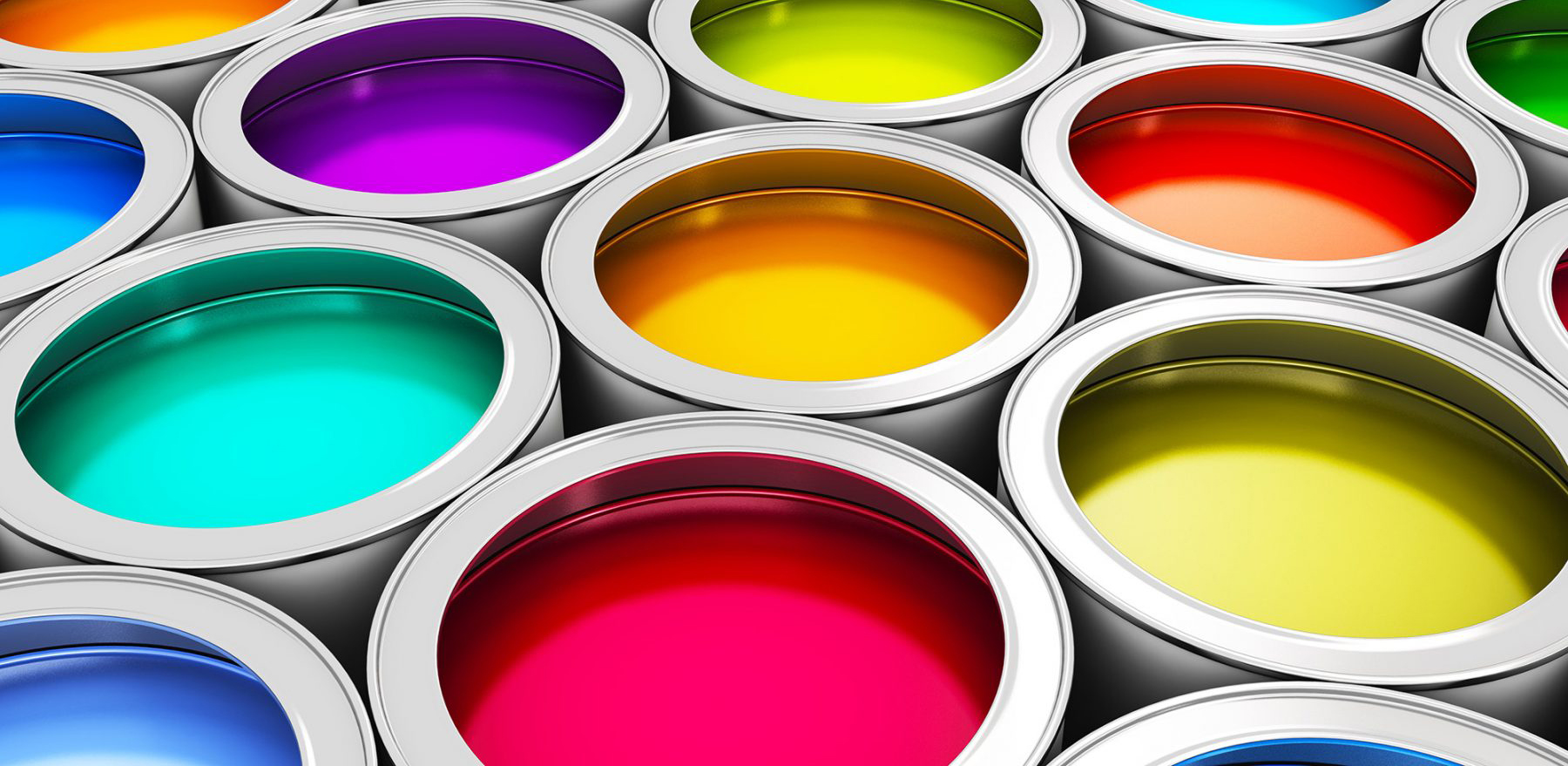 Anhydrides
The Manufacture of Phthalic Anhydride (PA) in South Africa, dates back to mid-1950, and the manufacture of Maleic Anhydride (MA) was started in the mid-1980's.
PA and MA are supplied to the Alkyd Resin and Unsaturated Polyester Resin Markets in South Africa.
Recent initiatives have been undertaken to expand the capacity of the plants and ensure that the plants are world-class, with respect to quality and Raw Material conversion.
Industries include polyester resins, alkyd paints and coatings, detergents and textiles, mining
Grades • Certificates • Packaging
Phthalic Anhydride – Flakes Germiston
ISO 9001 : 2015 / ISO 14001 : 2015
25kg and 500kg bags of Flakes MOQ 1MT

Phthalic Anhydride – Flakes Isipingo
ISO 9001 : 2015 / ISO 14001 : 2015
25kg and 500kg bags of Flakes MOQ 1MT

Phthalic Anhydride – Molten Isipingo
ISO 9001 : 2015 / ISO 14001 : 2015
Molten: minimum 10 MT drop

Maleic Anhydride – Pastilles
ISO 9001 : 2015 / ISO 14001 : 2015
25kg bags of Flakes

Maleic Anhydride – Molten
ISO 9001 : 2015 / ISO 14001 : 2015
Molten: minimum 10 MT drop